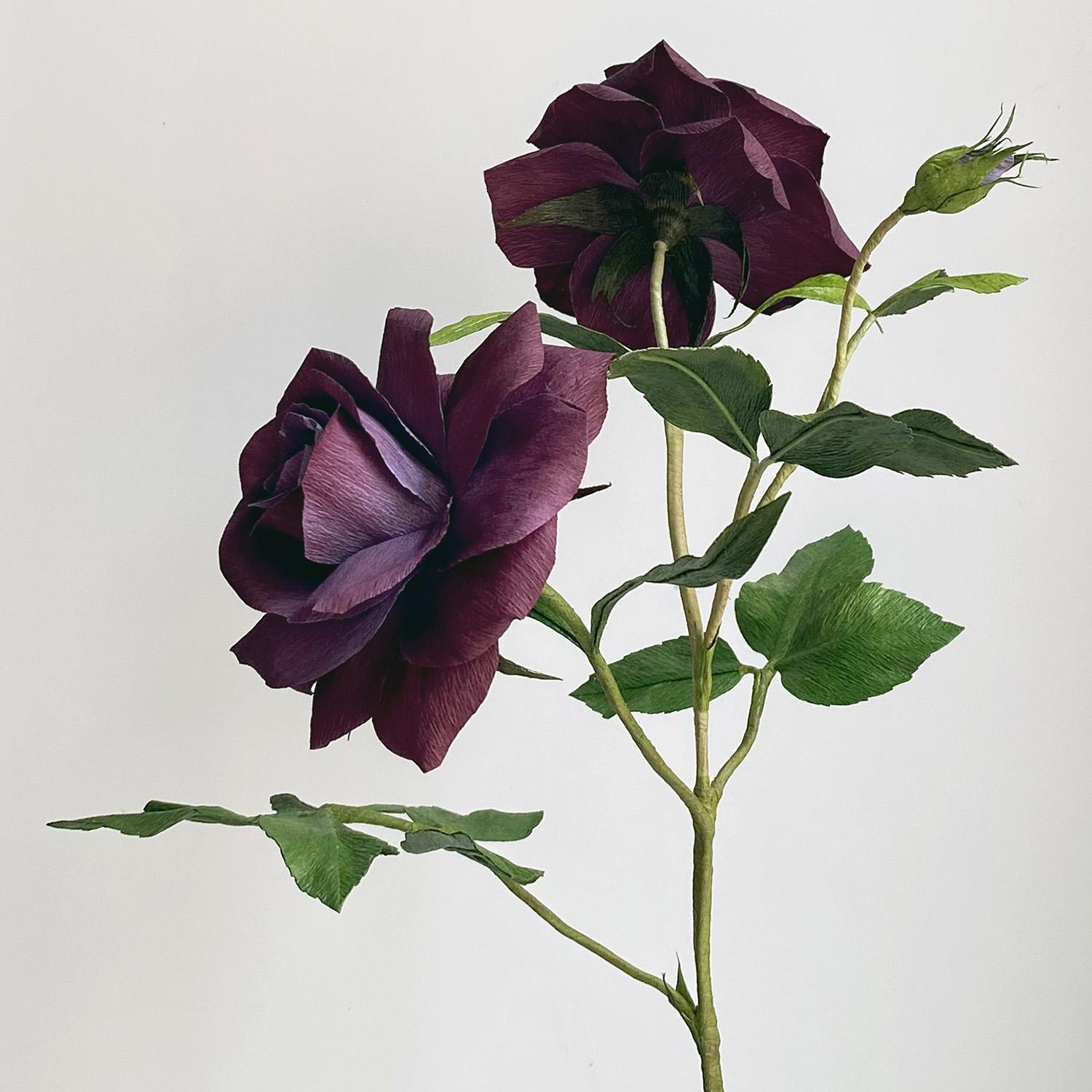 Unfold The Artistry @ Studio BOUQ
Welcome to the growing library of premium paper flower courses from BOUQ Paper Flowers. Recreate the beauty of your favourite flowers in paper with step-by-step instruction, guidance and support. You'll be amazed by what you can achieve through the medium of crepe paper. Your journey into this artform starts here.
Legacy pricing has been introduced. Any courses that are 2+ years of age are now only $15 USD. Please see below for my entire catalogue of paper flower making courses.