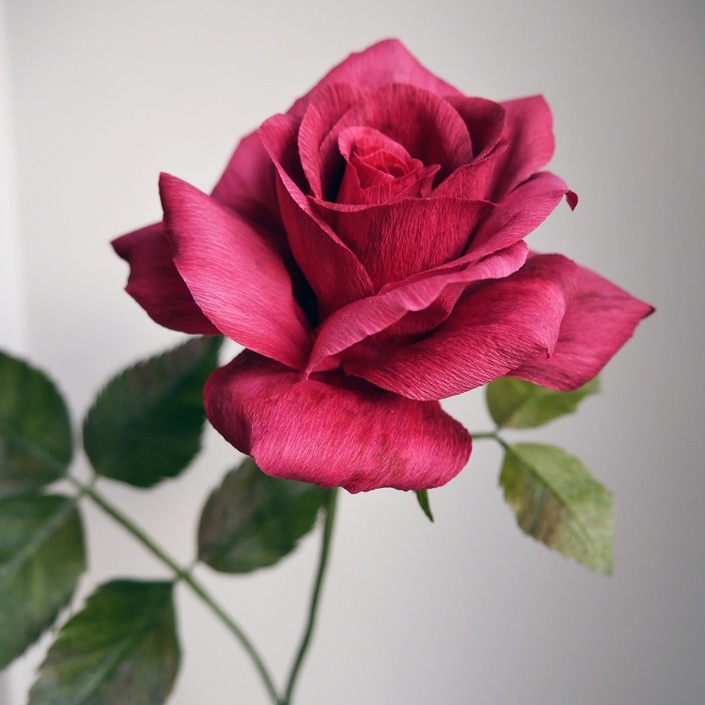 Master The Garden Rose + Rose Foliage Bundle
Everything you need to create a complete paper rose, from petals to foliage!
Courses Included with Purchase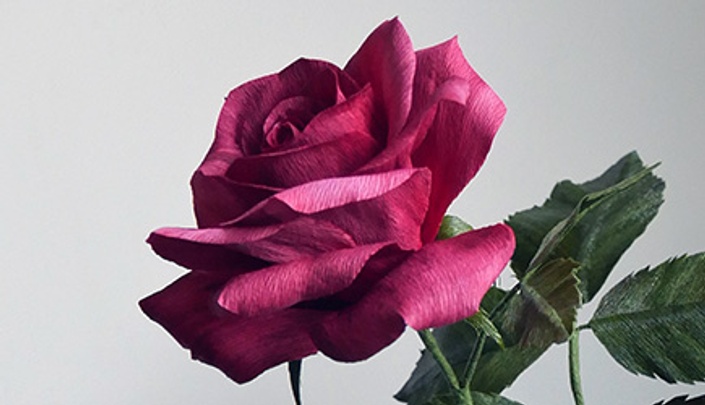 Master The Garden Rose
Create a realistic Garden Rose from crepe paper using watercolour and shaping techniques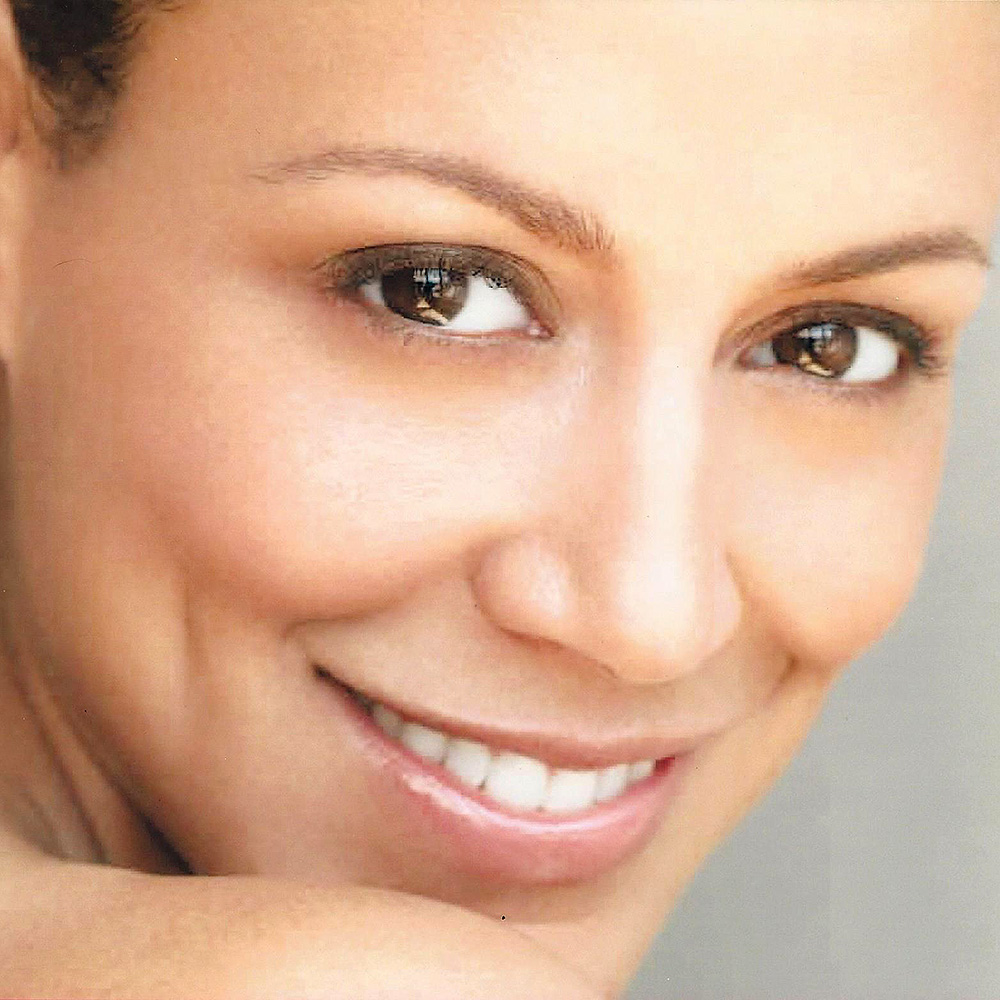 $15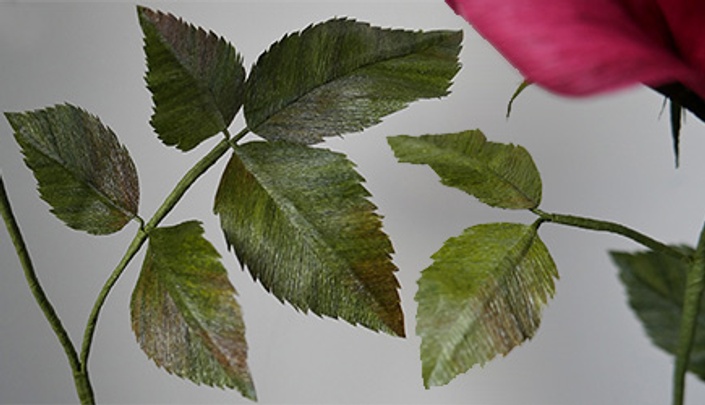 Crepe Paper Rose Foliage
Create realistic rose foliage stems using colouring and assembly techniques to achieve organic results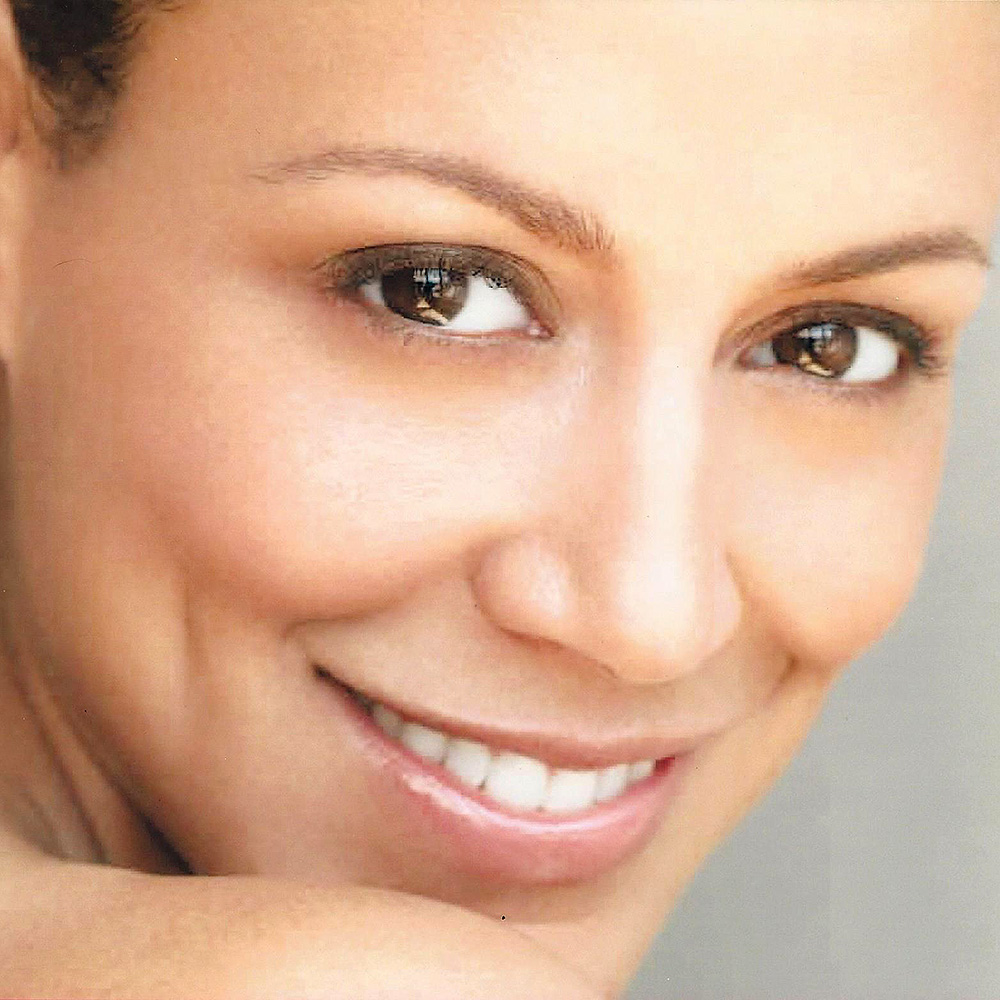 $15
Original Price: $30
Master The Garden Rose + Crepe Paper Rose Foliage Bundle!
Legacy Course pricing now
$30

Please see each individual course page for full course details.
Master The Garden Rose is a rewarding course to help you achieve a beautiful and organic looking rose from crepe paper. A culmination of rose study for over one year, I have included hand colouring techniques in this course to further the authenticity of your rose which will take your work beyond ordinary.
Total Course Instruction Time: 1hr 45min


Crepe Paper Rose Foliage. Just as important as the bloom itself is the foliage of the flower stem. It goes a long way to completing a realistic look for the flower you have worked hard to create. Do your flower justice by taking the time and effort to create an outstanding foliage stem that will make your completed piece look 100%.
Total Course Instruction Time: 1hr 15min
A total of 3 hours instruction time for both courses!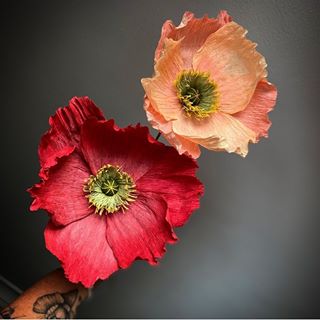 "Let me be the first to say that roses have always been my nemesis flower! This course will have you colouring paper and creating beautiful and realistic flowers in no time! I couldn't stop at one, I had to create 5 with foliage!"
- Johanna Oliver, @black_tree_designs
Frequently Asked Questions
When does the course start and finish?
You can begin taking the course the minute you enroll! The best part is, once enrolled, you will always have access, any time of day or night. It is completely self-paced. You decide when and where you want to study and when you want to start or finish.
How long do I have access to the course?
How does lifetime access sound? Feel like a refresher on the material you learned? Log back in and take the course as many times as you'd like, across any and all devices you own.
Which courses are included in this bundle?
Both the Master The Garden Rose + Crepe Paper Rose Foliage courses are included in this bundle. By purchasing both, you save 20%