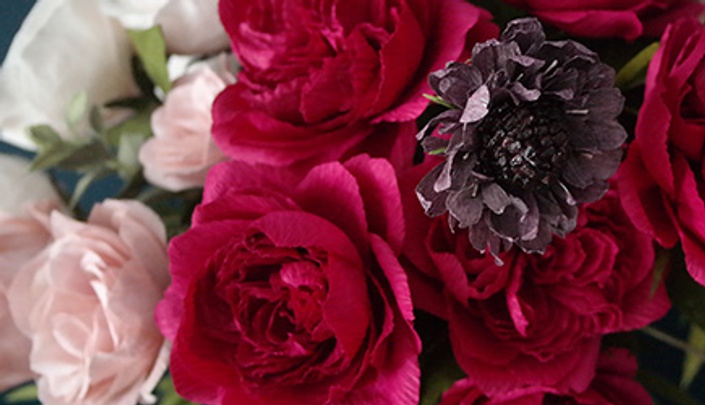 Elevate Your Petals From Stiff To Stunning
The ultimate guide to creating organic shapes and texture with crepe paper petals
Watch Promo
Elevate Your Petals From Stiff To Stunning is a must for anyone looking to create beautiful, more realistic blooms. Whether you are new to paper flower making, or would like an inside look at how I create my gorgeous blooms, this course is for you!
This is a fundamental course which will provide comprehensive details on how to shape your crepe paper petals by the following methods: cupping, twisting, curling, ruffling and scrunching.
After this course, you will have full control of your crepe paper as you will have learned an essential toolkit to apply organic shape and texture to your petals. An absolute must in order to create lifelike flowers!

Crepe paper has many lovely properties that can take some time to learn how to expose. Fast track your flower making and join me while I explore the many ways to achieve the shapes and forms of petals that you need to create in order to complete your next paper flower project.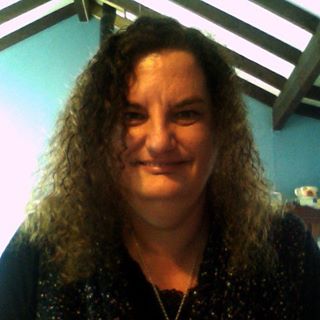 "This is an amazing tutorial that will help both beginners and seasoned paper florists a like. Well done and thank you. I am looking forward to seeing the next course and new insights you have to share. Happy crafting."
- Wendy Joy Anderson @andersonwendyjoy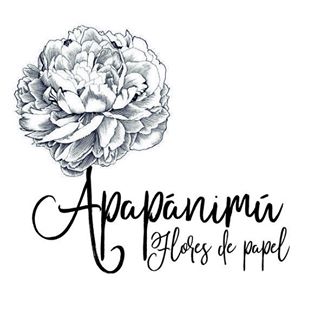 Sinceramente me ha gustado mucho la didáctica, enhorabuena!. Siempre adelante, tu trabajo es fenomenal y eres una gran instructora. Como ya hace un tiempo que hago flores de papel, tus trucos son muy buenos y tus flores espectaculares.
[Translated] Honestly, I liked the tutorial, congratulations! Always forward, your work is phenomenal and you are a great instructor. As I have been making paper flowers for a while now, your tricks are very good and your flowers spectacular.
- Miss Alemany @apapanimu
Your Instructor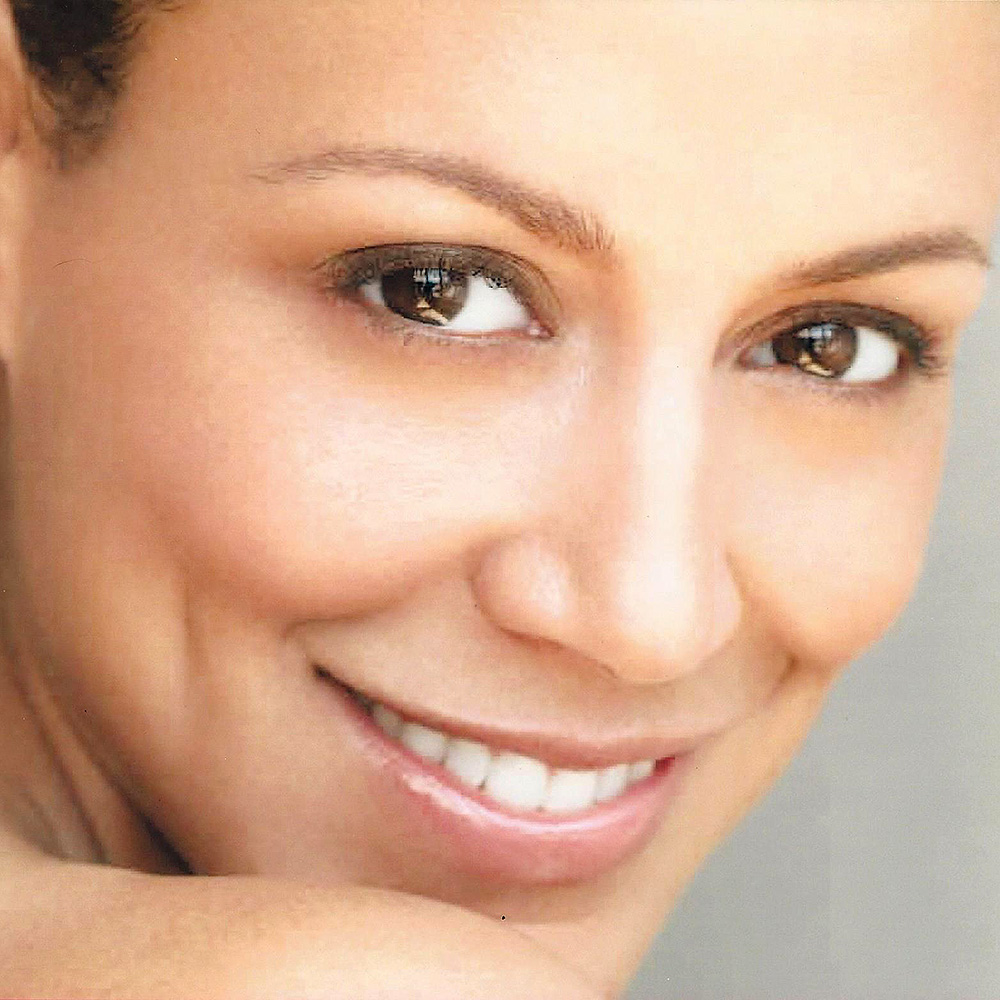 Paper flowers are an artform.
Catherine's flowers are a snap-shot of a beautiful bloom, suspended in time. Flowers evoke emotions of love, longing and loss, emotional reactions to all of life's moments captured in paper. The handmade quality of her paper flowers infuses each piece with care, detail and soul which can be felt when in hand.
Catherine designs and creates beautiful paper flowers for magazine editorials, the fashion industry, and special events. Her flowers are sought after when realistic, artisan quality flowers are needed to create special installations both on camera and in person. Her work has been featured in Canadian bridal magazines and on Canada's #1 morning show, Cityline.

Join Catherine as she shares her techniques and tools to assist you in creating stunning paper flowers at home. Her easy to follow video instructions guide you through the entire paper flower making process, from paper to completed flower.
"Learn how to express your love of flowers through their reproduction
in paper. Your completed pieces will honour the spirit and joy that
flowers embody, one petal at a time"
Course Curriculum
Elevate Your Petals From Stiff To Stunning!
Available in days
days after you enroll
Frequently Asked Questions
Is there a start and end to the course?
You can begin taking the course the minute you enroll! The best part is, once enrolled, you will always have access, any time of day or night. It is completely self-paced. You decide when and where you want to study and when you want to start or finish.
How long do I have access to the course?
How does lifetime access sound? Feel like a refresher on the material you learned? Log back in and take the course as many times as you'd like, across any and all devices you own.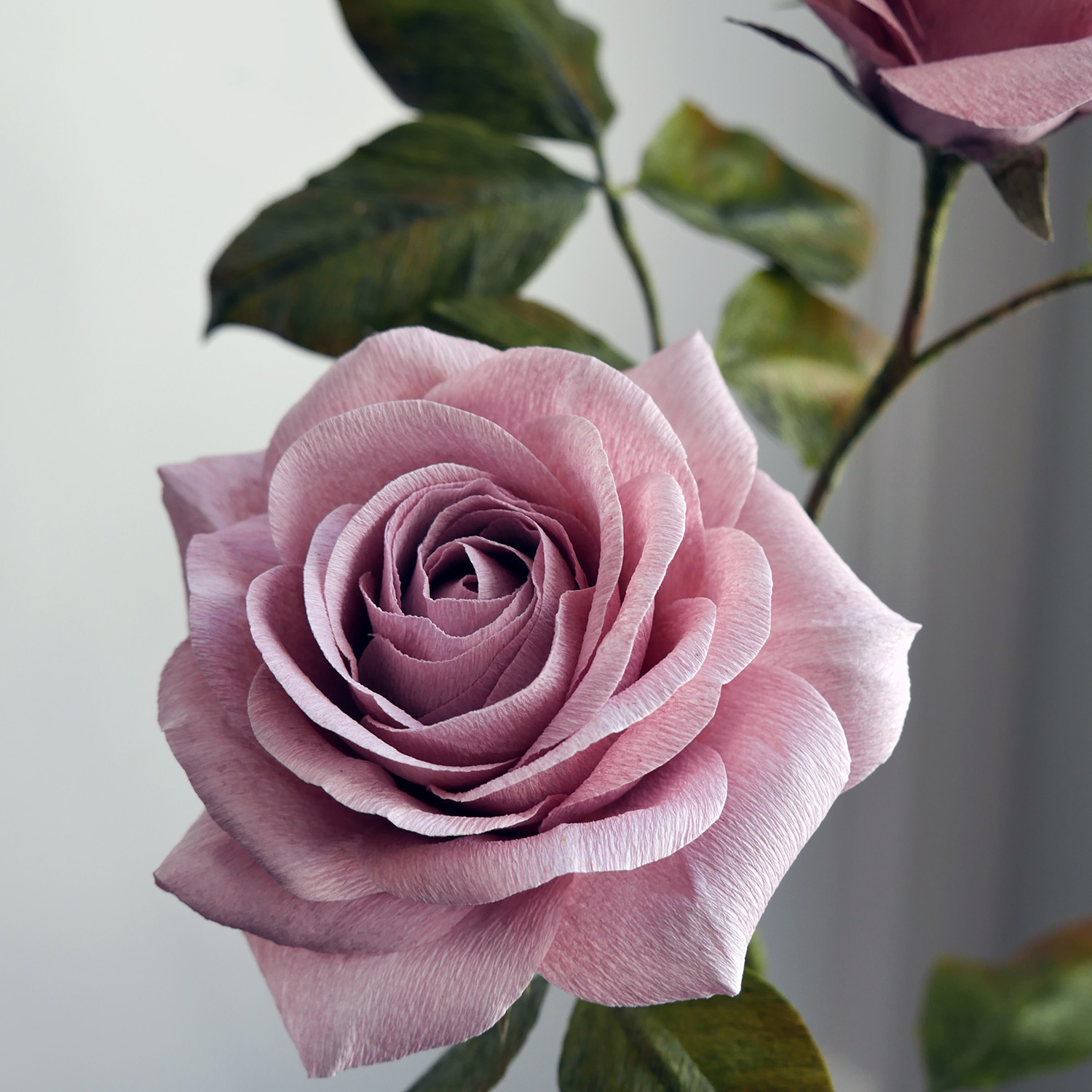 I'm so happy you're here ❤️
You love paper flowers just as much as I do! You want to learn all you can about creating more beautiful, realistic paper flowers and have come to the right place.

I've taken a lot of the trial and error out of your learning curve and headed straight to the techniques that will produce the most organic looking paper flowers. This translates to working quickly, efficiently producing the most gorgeous blooms you never thought possible.
Let's get started, please join me @ Studio BOUQ for this special tutorial.